Our Process
MCKENZIE WAGNER HAS BEEN SOLVING PROBLEMS CREATIVELY SINCE 1993,
AND IN THAT TIME WE'VE TOLD COUNTLESS STORIES IN COMPELLING AND CONSISTENT WAYS ACROSS MANY INDUSTRIES AND DISCIPLINES.
Thinking

---

We are thoughtful. It's in our DNA and central to our culture.

We know you can get pretty creative from a lot of people – but the best creative work (that actually works) come from people who think beyond the layout. At McKenzie Wagner our goal is to create advertising that sells your product – plain and simple. In every medium, in every discipline, our work speaks to the dedication, passion and thoughtfulness to doing what's best and what's right for our clients.

Over the years we've provided sound counsel to countless clients looking for more than just attractive creative. We've been there to work through every question and concern, reliably dispensing expert advice and offering innovative solutions to answer challenges of all kinds, big and small. We'd love to put our thinking to use for you.

You can have the coolest creative in the world, but if it doesn't connect with your customers it's just commercial art.

Expertise

---

We've been fortunate over the years to have had clients large and small in almost every industry imaginable. Health care? Check. Tourism? You bet. Higher Education? For sure. But what's our niche you might ask. The honest answer is we don't have one. Niche agencies tend to approach every client and assignment the same way. Unfortunately, it doesn't always work for their clients, who end up stuck with creative that looks and sounds like everything else out there.

While we have tons of industry experience we evaluate every client and every assignment individually, and base our recommendations on how to best meet your specific goals. You could say we specialize in giving clients what they need. How's that for a niche?

Services

---

The pursuit of big ideas takes a tremendous amount of effort. It also takes more than just creative folks to nail it. Great thinking, innovative ideas and creative problem-solving cross boundaries and disciplines. That's why McKenzie Wagner has always been a full-service agency. Full-service means harder working media dollars, greater brand consistency, and an end-to-end process that uses every tool available to promote your brand.

Advertising / Marketing
Brand Strategy
Creative Direction
Branding / Identity
Web / Interactive
Collateral Systems
Motion & Video
Digital Strategy & Design
Media Planning
Social Media Management
Public Relations
Search Engine Optimization
About MW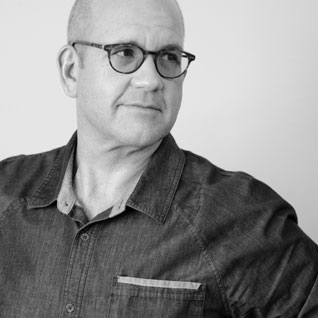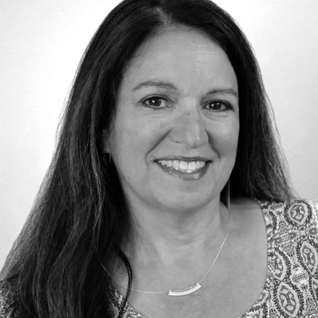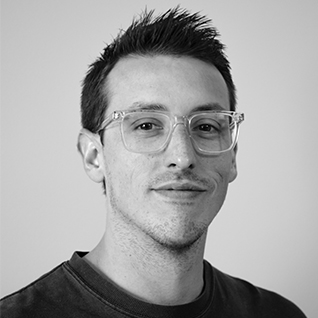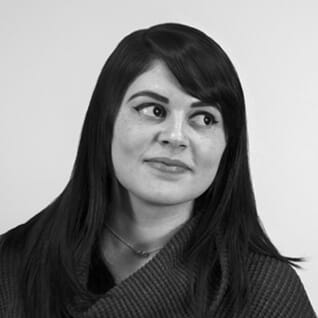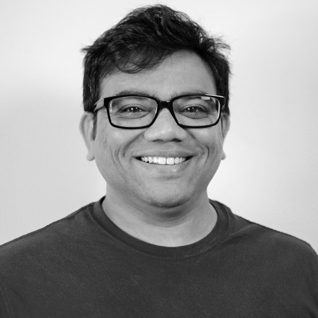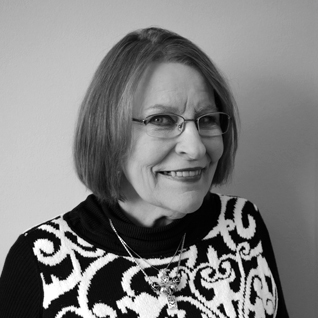 The unsung value of the generalist in a specialist world
---
In today's world there is no shortage of specialists. They are everywhere. Specializing in just about every narrow niche you care to name. Here at McKenzie Wagner we appreciate specialists – in fact we even have a few. After all, the world wouldn't run without them. But we also celebrate the seemingly lost under-acknowledged value of the generalist. What is a generalist? We define it as someone who is willing to step outside their area of specialization to make observations and decisions based on a more diverse palette of sources.
Why is this important? Because it leads to integrated thinking.
McKenzie Wagner is a good-natured, hardworking group of professionals, specialists and generalists who genuinely enjoy what we do. That makes us refreshingly pleasant to work with and remarkably easy to approach.